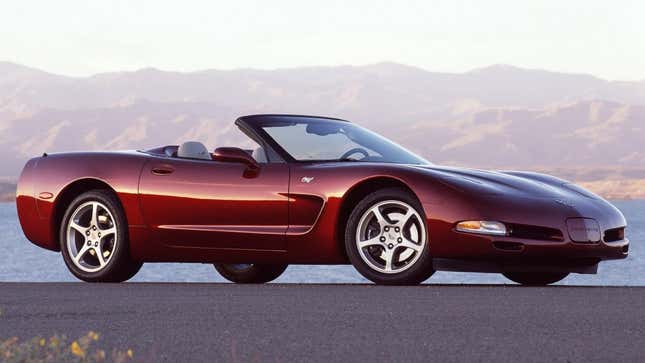 It's about as bad a time as ever to buy a car. Whether it's new or used, there are very few deals to be had. However, there are still a few.
That leads us to yesterday's question. We wanted to know what you all feel are some steals and deals to be had on the automotive marketplace. You all got some good ones, too. Honestly, there are some cars I forgot existed on this list that really make good options.
So, let's all take a look at some of the best values in new and used cars right now. Hell, maybe it'll influence your next purchase.