Why buy a Bugatti Veyron when you can have a fancy Beetle with green stripes and half the power for the same price? Just when you thought the 911 R pricing reached its most ridiculous point, a dealer down under has one listed for 1.19 million AUS (aprox. $920,000 USD)

At this point, there isn't much more to be said about the Porsche 911 R. We all know it is the ultimate 911 if you fancy the current-generation car. We know that Porsche decided to only produce 991 examples and gave it a 4.0-liter motor with 500 horsepower.
Both the limited production and the fact that unlike other very expensive and very fast Porsches such as the 911 Turbo S and GT3 RS that have automatic PDK transmissions, the purist Porsche is available with three-pedals only, thus making it the most desirable 991 series car on the market.

It is so desirable that the MSRP of about $186,000 is completely irrelevant to what sellers believe people are willing to pay for a 911 R. This dealer in Australia is under the impression that a right-hand-drive version is worth $1,199,000 in the local currency.
G/O Media may get a commission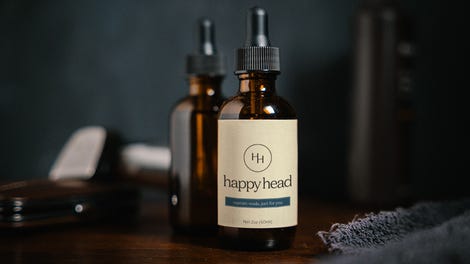 To people like you and I, it's hard to fathom paying almost 500 percent more than the sticker price for a car—no matter how awesome. But this isn't a car that you buy because the price is "worth it," this is a car you buy simply because you can.
Hat tip to David P!