What you see here is an electric prototype based on the old Saab 95 that was used for a brief period in the city of Linköping before ending up in the museum. But can it be the weirdest postal vehicle ever built?
The Swedish were pretty good at this. Or terrible, depending on how you look at it.
Officially called the Saab Elbil and also known as the 95 TJ Electric Postal Van, Saab's prototype from 1974 used an 84 Volt system with an electric motor made by TJ Electric. Despite weighing 4,497 pounds, it could reach a top speed of 43 mph (70km/h), but that wasn't impressive enough for Swedish postmen, so the car ended up on Saab's storage unit before going on sale with there rest of the Saab collection.
G/O Media may get a commission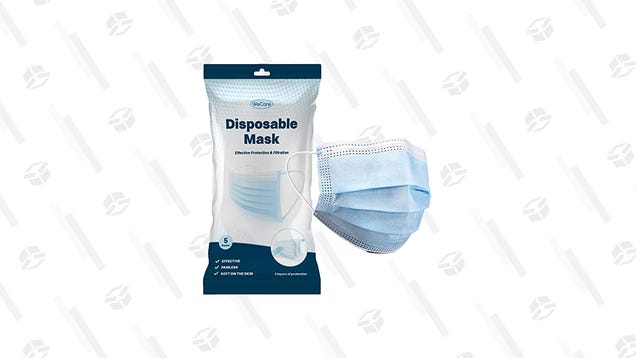 WeCare Disposable Masks With Elastic Earloops- 5 Pack
This of course wasn't the only failed Swedish attempt. I mean, who could forget the Tjorven from a couple of years before?
DAF power, a fiberglass body built by Kalmar Mekaniska Verkstad, the dream. But what was the craziest postal ride your country came up with?
Photo credit: Saab