The Volkswagen Golf R400 is dead, though it was still officially ambiguous as to whether or not it's 395-horsepower, 2.0-liter motor would live on in something else. But now it's official. That's dead too.

Dieselgate takes another victim.
The many-horsed version of Volkswagen's EA888 engine actually first debuted in a car from 2014 called the Audi TT Quattro Sport Concept, which was supposed to be a new TT-RS in thinly-disguised "concept" form, and which you don't really remember. As a "Concept," it actually was claimed to make 420 horsepower (nice):
But where it really got us excited was with the possibility of the Golf R400, which was a bit like some sort of nutjob's garage monster.

The Golf R400 was officially killed off back in April, a victim of Dieselgate as Volkswagen seems to be scaling back damn near everything in a bid to save money. Maybe, just maybe, it would live on in something else, however. Developed by the same man who created AMG's 2.0-liter turbo four-cylinder, it was based off of an already-existing VW engine. In a perfect world, it would have been able to slot into anything based on the company's MQB architecture, which is damn near everything these days from the aforementioned Golf to a Skoda Kodiaq.
G/O Media may get a commission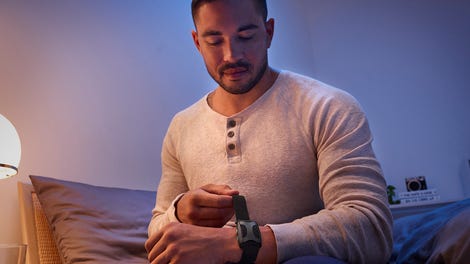 Alas, that is not to be the case, according to Stephan Reil, the engineering chief of Audi's Quattro division and as quoted by Autoblog:
"The 400-horsepower EA888 engine is dead," Reil said.

...

"If we go for the four, to have that specific power output from a 2.0-liter, the engine is unbelievably expensive and then we still have only a four-cylinder engine," Reil insisted.
Long story short, there was just way too much overlap, and not enough scalability, as compared to Audi's existing five-cylinder engine in the TT RS, though Reil was quick to tell Autoblog that the new generation of five-cylinder probably owed more to the 2.0-liter four than the last generation five-cylinder mill.
Oh well. At least there are still other cars.