The Volkswagen Atlas is the mid-size SUV that the brand should have sold in the US over ten years ago. Instead, we got the overpriced Touareg. Volkswagen hopes to avoid the mistakes of the past by pricing the upcoming Atlas in-line with other mainstream crossovers.

Volkswagen executives spoke with Car and Driver at the Detroit Auto Show and gave an indicated that the Atlas will have a starting price around $30,000 with a top trim version pricing around $48,000. Volkswagen did not indicate where the R-line trim would fall. What also not clear is the future fate of the Touareg that is similar in size, but carries a starting price of almost $50,000. Given the sales figures, it's possible the Touareg would be phased out of the lineup as the SUV focus shifts to the Atlas.

The base model Atlas will be powered by a 2.0-liter, four-cylinder turbo motor and will be front-wheel-drive. Of course, a V6 engine and all-wheel-drive will be available as well.

This pricing strategy comes as no surprise as most of the mid-size three-row crossovers in this segment such as the Ford Explorer, Honda Pilot, and Toyota Highlander all have starting prices in the low $30,000 range and top out in the mid-to-upper $40,000 mark.

G/O Media may get a commission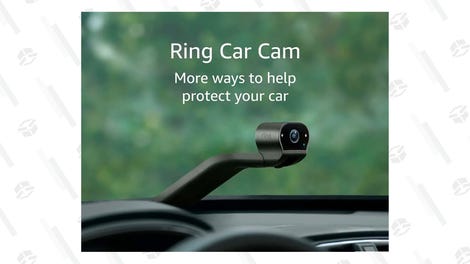 Given how late to the game Volkswagen is and the fact the brand has taken a hit when it comes to how it is perceived within the marketplace, VW has an uphill battle to get convince customers to buy an Atlas among a very crowded segment. In order for the Atlas to be a success, Volkswagen will need a sales strategy that goes beyond relying on "German engineering" and a "premium feel."