The S-FR Forums site has received the supposed specs for Toyota's upcoming little Miata-fighter, the S-FR, and even if you're turned off by the big lamprey-mouth, I think you have to admit it looks like it'll be a fun, inexpensive enthusiast's car.
Here's those specs, which were translated from Japanese, and most likely reflect the JDM version:
2NR-FKE engine (tuned version of the one used in Japan's Corolla, now with direct injection and revised ports)
1.5L inline 4 cylinder dual-overhead cam (DOHC)
130 PS / 15.1kgf.m (109.2 lb-ft torque)
Aisin 6 Speed Transmission only (no automatic)
Fuel consumption: 20.0km/l (47 mpg) (Japanese test cycle)
Regular gasoline (no premium needed)
Weight: 980kg (2160 lbs)
Suspension: Front struts / double wishbone rear
3990 mm length, 1695 mm width, 1320 mm height, 2480 mm wheelbase
Estimated price (Japan) is $10k (USD equivalent) less than the current Miata
Note: 1.5L Miata is $20.8k including tax in Japan, S-FR is estimated to be $12.5k including tax
So, 130 HP is roughly in line with what we were expecting from that little 1.5L. The weight is nice and low at 2160 lbs, which should mean that those seemingly sparse 130 horses will likely be enough to keep this thing fun.
G/O Media may get a commission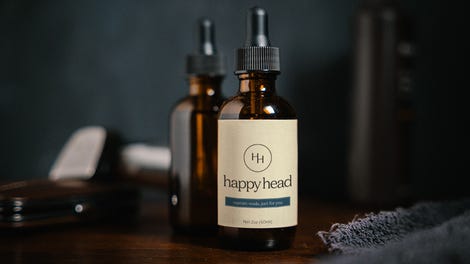 I think the biggest shock here, though, is the price. Now, I suspect if this manages to get to us, it'll be more than $12,500 — a price which would make it possibly the cheapest car on the US market, even below a Mirage — but I am pretty sure they'll want to keep it sub-Miata in price. I think a starting price of about $15,000 - $18,000 seems quite possible.
The forum also included some more images from the Japanese source (which seems to be magazine scans), that show the overall look in some other colors and the front/mid engine location. I'm still very excited about this little guy, and I do hope someone decides to send it our way.
---
Contact the author at jason@jalopnik.com.