While you were distracted by all the cool concepts at SEMA this year, Toyota quietly slipped in the news that a limited-run version of the FJ Cruiser unveiled at the show will be among the last FJ Cruiser models produced, period.
Toyota says it's ending regular FJ Cruiser production at the end of the 2014 model year, but also will build a a special Trail Teams Ultimate Edition, pictured above. Only 2,500 will be built and will be in dealers in February. The final '14 FJs are in stores now, so grab yours while you can.
Toyota has sold more than 200,000 vision-imparing FJ Cruisers since it debuted in 2006, but even though they're fun to look at (to me, at least), the FJ Cruiser is fantastically expensive to produce, has an odd slot in the marketplace and, perhaps its biggest criticism, terrible MPG stats compared to the rest of its eco-friendly lineup. (Turns out the manual is the worst with an average of 16 MPG combined.)
I've heard stories from fellow auto writers pressing Toyota about what to do about the FJ Cruiser's gas numbers and they've always dodged the question. Which means they weren't planning to do anything at all. That said, now that we no longer have the FJ Cruiser or the Honda Element, the "fun truck" market is disappearing fast. Thanks, crossovers!
G/O Media may get a commission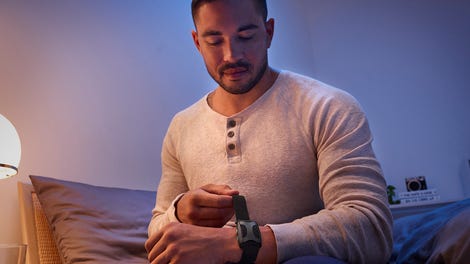 A little more about the Trail Teams Ultimate Edition: It has a special white grille and blue paint, a one-quarter-inch thick aluminum skid plate, TRD Bilstein front suspension, rear Bilstein shocks, and 16-inch beadlock wheels with all-terrain tires.