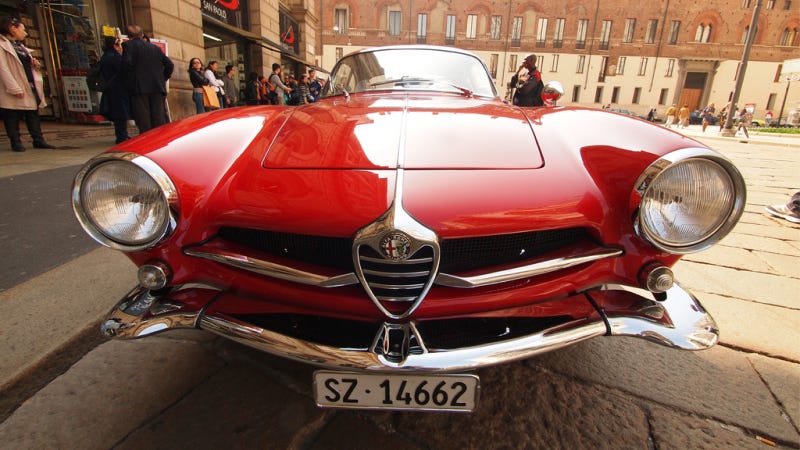 Welcome to Must Read, where we single out the best stories from around the automotive universe and beyond. Today we have reports from Petrolicious, the New York Times, and Hooniverse.
Don't leave home without these essentials.
So leave that factory kit on a shelf in the garage and think about what you are taking with you. Some of this may be painfully obvious and some a little less so. Let's put together a tool kit that works for travel without adding too much weight or eating all of the available trunk space.
When you consider that women make most of the car purchases these days, and have more licenses than men now, why wouldn't car companies want more women designers and engineers?
But women in the car-design world are still often relegated to automotive interiors, not the sexy exteriors that can represent a brand for decades. "There are some women in design, but the plum jobs — the exterior — are still designed almost entirely by men," said Tara Weingarten, a longtime automotive journalist and founder of vroomgirls.com, a website for female drivers. "I can't think of any who are the lead designers on exteriors. All the upper management in the industry is a men's club. The glass ceiling is really there."
I miss the Prelude too. It was just a really neat car in every generation, especially this one.
In some ways the Prelude, with its comparatively small, naturally aspirated engines, front-wheel-drive and subtle looks, lived in the shadow of a great many of the Coupes of Japan. While it'll never have the same OMG DRIFT!!!11!1 credibility as the rear-drive brigade, I think it should be afforded a little bit of celebration on these here electronic pages.
Photo credit John Picken