This is the Nissan R90CK that set pole for the 1990 24 Hours of Le Mans. And it posted the third highest speed at the 2014 Le Mans event. Wait, what?
Before the 24 Hours of Le Mans, the organizers hold a Le Mans Classic race, open to Group C cars of the 1980s and early '90s. It's great because people get to race their old Porsche 956s and Sauber C9s and Spice whatevers. It's also wonderful because people get to hear the unearthly zap-zap scream of a four-rotor Mazda race engine.
What makes these Group C cars so interesting, though, isn't just their nostalgia; their clean, aerodynamic shapes are still brutally fast.
The #25 Nissan R90CK that race at Le Mans 1990 entered the 2014 Classic race and posted the vintage event's highest top speed: 338.1km/h, or 210.1 mph.
What's amazing, as DailySportsCar reports, is that only the top two cars entered in the proper 2014 24 Hour posted higher top speeds: the #2 Audi R18 and the #7 Toyota TS040. They only managed one km/h higher than their 24-year-old predecessor.
G/O Media may get a commission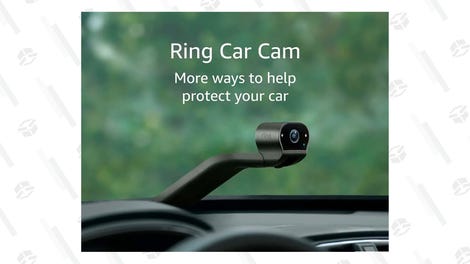 Of course the newer cars are more capable, quicker around the full track, and almost infinitely safer than the old Nissan, but its top speed is still utterly impressive.
Photo Credit: Getty Images