Tesla is out with one of its more elaborate software updates to the Model S, and among the list of features is a new location-based air suspension setting that remembers when you need additional ground clearance and lifts the car automagically. Neato!
The 6.0 software is further proof that over-the-air updates aren't just for squashing bugs, but adding features. If it's something Model S drivers are clamoring for, Tesla can add it without requiring owners to visit a dealer. They've done it before with the hill start assist and a revised sleep mode to save energy, along with raising the suspension after that pesky spate of impact-related fires last year.
The latest update includes traffic-based navigation that uses real-time data from both traffic sensors and other Tesla drivers to provide more accurate travel times and the ability to re-route to a destination when a quicker route is available. Tesla has also added calendar integration, connecting up with a smartphone to display the day's events and provide quick access to navigation.
The headline feature is the aforementioned location-based ride height function for cars with the air suspension. When the driver raises the Model S, the car stores the location and then automatically brings it up to that level the next time they reach that location, good for people with steep driveways or who travel on gravel roads.
G/O Media may get a commission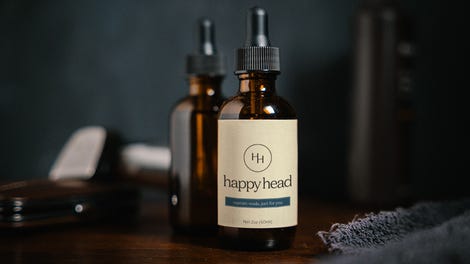 Just as interesting is the new remote start functionality that lets drivers start the Model S through the Tesla app. Tesla says it's mainly aimed at drivers that forget their key fob, but the idea that you don't even need a "key" – instead, just entering a password in the app and starting the car – opens up the possibility of ditching the fob altogether. If the security's solid, that means one less thing drivers need to carry in their pockets.