Monterey Car Week isn't just a soiree where members of America's moneyed investor class come together and scowl at each other on a golf course, though that is most of it. Sometimes it comes with actual car news. Surprising news, even. And the biggest surprise we've seen so far is that the SSC Tuatara—the American hypercar promised way back in 2011—has resurfaced with an apparent 1,750 horsepower. Hey, great!
You may remember SSC North America (formerly Shelby SuperCars) as the makers of the SSC Aero, which held the fastest car in the world title for a couple years. It has no relation to Carroll Shelby at all, but that's a nice coincidence to have when you're building fast cars.
After that, but still way back in 2011, the Washington shop promised America's take on the hypercar—something with a 265 mph top speed and 1,350 HP on premium gas. We got a target sale date of 2013, but that came and went with no actual car hitting the market.
G/O Media may get a commission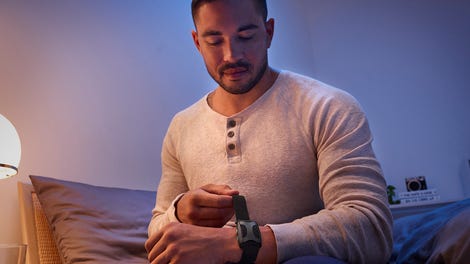 Lo and behold, at Pebble Beach 2018, the Tuatara has returned. The company claims production is "ready to begin," and now power is rated at a max of 1,750 HP on E85—1,350 HP on 91 octane gas. Those figures come from a 5.9-liter flat-plane crank twin-turbo V8 engine "assembled in collaboration with Nelson Racing Engines," the company claims in a news release.
It also boasts an all-carbon fiber body designed by Pininfarina, Bertone and Saab veteran Jason Castriota, and it's a body that certainly has remained striking over the years. It's said to have a super-low drag coefficient of 0.279.

Beyond that, no other details were released today, most notably price or production start date, though they say it's limited to just 100 cars.
Will it happen? Is SSC for real this time? As we've said here before, we'll believe it when we see it for sale. But it's interesting to see some movement on this thing after so many years.