What were you doing when you were six years old? Were you racing at Goodwood? I highly doubt it.
Every year when the Goodwood Revival comes around, there's plenty to look forward to. Yeah, there are a lot of beautiful cars driven by skilled drivers—but there are also some unique challenges. Like the Settrington Cup, a pedal car race between kids ages six to nine.
"Pedal car" is a very deceptive term that makes you think this is just easy, lighthearted fun. See, to keep with the spirit of the Revival, these kiddos are racing Austin J40 pedal cars that were manufactured in 1949. According to the Telegraph, production was paid for by the government as a way to give disabled coal miners employment. You don't find these things being produced anymore—but if you manage to hunt down someone selling one, expect to pay about $6,500 for a restored one in good condition. And that's not even including the other $775 that it's going to take to get this bad boy race-ready.
The Settrington Cup started in 2012, and since then, the value of a J40 has skyrocketed. The families of the tiny drivers put in just as much work getting the balance and setup of the pedal cars right as they do the actual race cars. It's an intense business.
Race modifications depend on the child driving the car. There can be a big height difference between a six year old and a nine year old, so cockpit size can be enlarged as a child grows. They get rid of the old bearings and put in new, low-friction ones to better accommodate the racing. They adjust the pedal travel for maximum speed. And some people even go as far as stripping out all the unnecessary bits and bobs, replacing heavier components with lightweight materials.
G/O Media may get a commission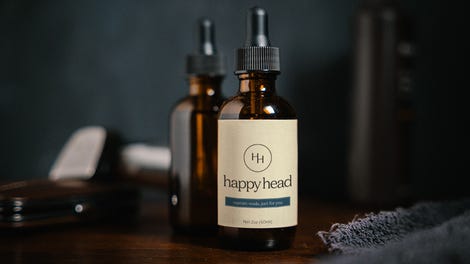 This is Goodwood, though, so these little cars have the luxury of working lights, a horn, and pneumatic tires. It's a pretty neat deal.
After a Le Mans-style running start, the kiddos (decked out in miniature period dress) hop in their cars and start pedaling away. Given that we're talking about the manpower of small humans without the endurance of an actual race car driver, the race is pretty slow and short. They're going about 100 meters before calling it quits. But it's still incredibly adorable.
Especially since Petrolicious reports that there's a whole pre-race ceremony of faux police issuing kids speeding tickets for going too fast while practicing.
Not only is it the cutest thing you're ever going to see, but it's hilarious how seriously everyone takes it (the commentary on these videos, my goodness). And it's a great way to get young kids involved in racing.