Welcome to Must Read, where we single out the best stories from around the automotive universe and beyond. Today we have reports from Curbside Classic, The Detroit News, and Motoring Con Brio.
Not the best Saab ever, nor the best sports car, but it was special on its own.
The Saab Sonett's impact on the automotive world was somewhat similar to my encounter with this one at an intersection. By the time I heard its distinctive arrhythmic exhaust, turned and expressed my surprise, fumbled for and aimed my camera, the Sonett's odd-fire V4 was already revving up, ready to pull away to another obscure footnote to automotive history. But if you've ever spent time in one, the memory will not so readily disappear.
Let's talk about the big elephant in the room at Fiat-Chrysler.
But critics wonder if this might be jeopardized by the enterprise's massive debts, currently costing about $2.7 billion a year to service and crying out for action. That's a cripplingly huge amount of money, enough to fund at least two new models a year, maybe up to four with the latest technology. Tuesday, Moody's Investors Service downgraded Fiat SpA's credit rating over concerns about its fiscal outlook.
G/O Media may get a commission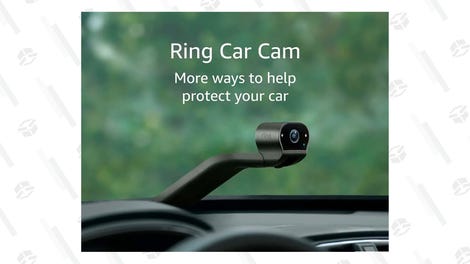 I want to go to there.
Catalina Park is commonly known as The Gully, a beautiful piece of land with quite an interesting history. In 1957, the traditional owners were forcibly removed from the gully to make way for a race track organised by a group of 83 local businessmen (the Blue Mountains Sporting Drivers Club Limited) who were supported by the then-Blue Mountains City Council. The trauma caused to the land and to the community of people who were living in and around the Gully was profound – and still reverberates.
Photo credit mompl