We are all saddened to hear that the Audi R8 sports car may not have much life left. Really, it comes as no surprise as Audi focuses on electric vehicles, but the fact remains that despite making newer and faster versions Audi was never really able to top the original R8.

The Audi R8 debuted in the U.S. for the 2007 model year and arrived with a 4.2-liter V8 that made 420 horsepower and was mated to either a flappy-paddle gearbox or a gated six-speed manual.
Let's reflect on that one for a second... a gated shifter. In the late 2000s.
G/O Media may get a commission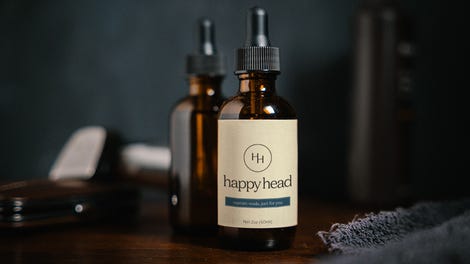 The R8 was later available with a Lamborghini sourced 5.2-liter V10 that made 510 horsepower. Buyers could also row their own gears and clank metal into metal if they so chose.

But what made the original R8 so special was not necessarily its performance but the fact that it offered supercar looks and everyday driveability at what was, all things considered, a reasonable price for what you got. The starting sticker price for a V8 R8 was about $110,000. A Porsche 911 Turbo stickered in at $126,000 and the Lamborghini Gallardo that shared the R8's platform would have set you back almost $186,000.

But to your average person, the futuristic R8 looked way more exotic, yet it was surprisingly livable. While some folks at the time criticized the R8 for not looking dramatic enough, that was part of the beauty of it. Because the performance wasn't overwhelming and the pairing with Audi's Quattro all-wheel-drive system it was an easy car to live with for folks that did not have the skills of a professional driver. Of course, owners who desired more power could upgrade their car with any number of turbo kits and make them bonkers fast.

But numbers and performance specs aside, unlike a 911 or Gallardo of the same vintage, the original R8 still looks great today and has continued to hold value. Three pedal cars with low miles are commanding prices around $80,000 to $90,000.

Granted, maintenance isn't going to be fun, but if you're willing to make it work, this may be the great used exotic deal no one knows about—yet, anyway.
While the later R8 was certainly faster and more advanced, it lost some of the magic that made the original special. The design got busier, lost much of the signature sideblade. It's less clean than the first R8, less striking.
The market is already showing that the original R8 is destined to become a legit future classic, especially with the manual gearbox. Now may be the time to grab one.