Look. Look at that wickedly orange and modded Nissan 370Z. It's been swapped with a twin-turbo V6 that makes 400 horsepower. It has a manual. A manual! But rather than excitement or joy, this car only gives me a deep sense of sadness.
It's called the Project Clubsport 23, built by Nissan Motorsports and MA Motorsports. They started by finding a 2012 Nissan 370Z Nismo donor car and dropped the 3.0-liter VR30DDTT twin-turbo V6 into it. And because the VR30DDTT had never been mated to a six-speed manual transmission before, MA Motorsports had to create a clutch disc, cover and flywheel assembly to hook up with the Nismo GT LSD Pro-Carbon 2-way differential.
There's also a bespoke dual exhaust system with high-mounted exhaust tips, which look Cool. The rest of the mods include upcoming Nismo brake pads and stainless steel brake lines, Nismo suspension components and Nismo cast aluminum-alloy wheels. There are also Nismo body panels, carbon fiber splitter, modified rear bumper and a carbon fiber hood with hood pins.
If that all sounds too good to be true, it's because it is. The car is not for sale. At least not for right now. Nissan created it for SEMA as a project car and said that,
Depending on interest levels, Nissan Motorsports may offer a "builder's kit" that consists of hard parts and electrical components to assist customers with building their own ultimate track Z car.
G/O Media may get a commission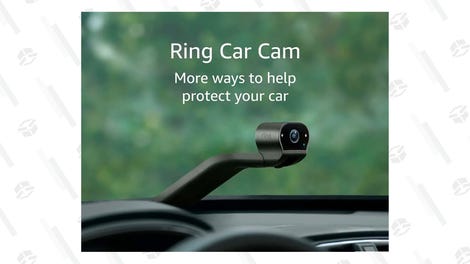 Why wouldn't there be interest in this? This is the 370Z of tuner dreams! It looks awesome, has a great-sounding engine and three pedals. This is what Z fans have been wanting, especially since Nissan's sports lineup has been stale as of late. The GT-R is too expensive and the 370Z is oooooold news, man.
It's great that they turned the 370Z into this awesome thing, but you know what would be greater? If they made it for real and sold it to people. And to show it at SEMA, a trade show that's not really open to the public, is just adding insult to injury.
It's not just Infiniti. It's Nissan, too: Put up or shut up.