Thus begins the long series of 992 Generation Porsche 911 submodel rollouts. Last month we saw the coupe version of the 2020 Carrera S and Carrera 4S launched concurrent with the LA Auto Show. Today, Porsche took the top off of those two and sent over a bunch of pretty sweet pictures of the ensuing product.
The mechanical bits from the coupe have been carried over unchanged, as was expected, into the Cabriolet. Where some previous generations of 911 Cabriolet have looked chunky and incorrectly proportioned (I'm looking at you, humpbacked 996 Cab) this one is actually quite sleek and attractive. It's also really freakin' quick.
The drop top versions of the 911 S and 4S retain the same turbocharged flat six engines with 443 horsepower on tap. As with the coupe, the new 8-speed PDK transmission is the only option at the time being, but the same 7-speed manual should become available soon. The Carrera S Cab when equipped with Sport Chrono will sprint from 0-60 in 3.5 seconds, and the Carrera 4S Cab will do the same in 3.4 seconds. That's a mega 6 tenths of a second quicker than the cars they respectively replace.
Considering that the current 911 Turbo Cabriolet (non-S, natch) will do 0-60 in 3 seconds flat, that's not much of a difference. Whatever trickery Porsche is doing with the new model's software, it's got launch control down to a science.
G/O Media may get a commission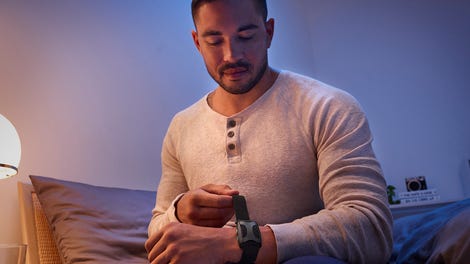 Porsche doesn't mention how much extra weight the convertible top adds over the comparable coupe, but given that the coupe versions are only two tenths of a second quicker to sixty it can't be a whole lot.
The convertible top itself is a canvas unit that has been re-engineered from the ground up with new hydraulic operation for a smoother and quieter up-down action. Porsche says it'll take just 12 seconds to get the top down, and it can be opened or closed at speeds of up to 31 miles per hour.
The 2020 911 Carrera S Cabriolet will run you $126,100, while the 2020 911 Carrera 4S Cabriolet starts at $133,400. You can call your local Porsche Center to order one now, but don't expect to take delivery of it for around 7 months, as Porsche quotes a late summer arrival date.