Discovery Channel's Mythbusters just wrapped its final season after over a decade, and the series finale featuring a stunt spanning an entire air field required Scott Sorensen of the camera crew to engineer his very own camera chase car out of an old Crown Victoria police cruiser and some ingenuity.

It turns out the crew behind the camera of Mythbusters were just as capable at rigging their own equipment as the actual Mythbusters in front of the camera. A highlight of the crew's ingenuity has to be Director of Photography Scott Sorensen modifying an auctioned-off police car into a Hollywood-style camera chase car.
Typical camera chase cars for movie or television productions are heavily modified SUVs or crossovers fitted with a giant camera crane extending from the roof—and are very expensive for crews to rent and typically require a large crew to manage.
Scott's solution to capture a moving shot on a big scale was to essentially engineer a compressed-air camera forklift and attach it to the back of an old Panther-platform police car's tow hitch. He purchased the car from an earlier episode, and it did the job.
G/O Media may get a commission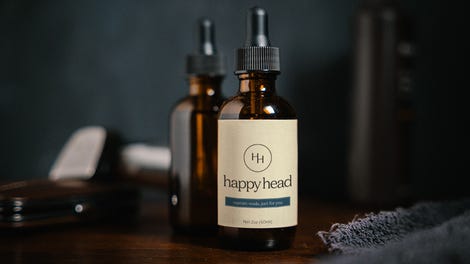 The folks over at Tested.com got to check out how Scott came up with the rig and test it out. You can watch their video , and I've included the final result from the final episode of the show below.