I say this both as a compliment and a condemnation—the most impressive piece of the entire new, long-awaited Lincoln Continental is the door handles.
There is a lot that I can't tell you about this new full-size sedan from Lincoln.
I can't tell you how well it handles a winding country road, 400 horsepower V6 and all. I can't tell you how comfortable its 30-way adjustable seats are on a long road trip. I can't tell you what the sound system is like compared to its rivals or how the Sync works or what kind of pride or shame you might feel pulling into a parking lot full of BMWs, Audis, and Acuras in this big American car.
G/O Media may get a commission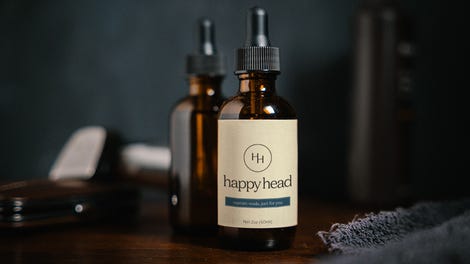 But I can tell you that this 'new' Lincoln has the same bones as its midsize MKZ sibling, Ford's CD4 platform. Lincoln's own Scott Tobin really didn't want that brought up, saying that the Continental uses "tailored architecture," and that Lincoln was able to make this new car as wide and as long as they wanted. So while it does use pretty standard front- or all-wheel drive, the Continental does have a nice huge trunk.
The most thrilling part of the design, though, are the gleaming metal door handles. Look at these bad boys.
They sit proud from the side of the body, kind of dorky looking at first, but so much more charming than anything you get on a Mercedes or whatever the hell else.

Up close they're sturdy and cool.
The doors are soft-close, and they're soft-open, too. So a motor quietly unlatches the car when you grab hold of the handle, and the motor quietly clasps it shut when you close it, too. It's like a Rolls Royce and then some.
We've seen so much of this new Continental on other cars, but at least it has neat door handles.
Terrible Photos by Raphael Orlove
---
Contact the author at raphael@jalopnik.com.