The legendary Mitsubishi Pajero is about to breathe its last gasp in its home country of Japan. After a production run of a special Final Edition model, the off-road beast will be turning in for good.

The first Pajero was initially released in Japan in 1982 and kicked off a rise in demand for domestic SUVs. After twelve wins at the Dakar Rally, the make became an international sensation—it was a rugged four wheel drive car you could find in just about any market no matter where you looked. Since its release, over 640,000 Pajeros have been delivered in Japan, which isn't even counting the total number sold in over 70 overseas markets.
But sales have been dropping in Japan, local broadcaster NHK notes. People just aren't as stoked about big off-road vehicles as they used to be in Mitsubishi's domestic market.
So, the automaker has decided to wave goodbye to an SUV that once topped the sales charts. Mitsubishi will be offering 700 more Final Edition Pajeros in Japan for ¥4.53 million (roughly $40,489).
G/O Media may get a commission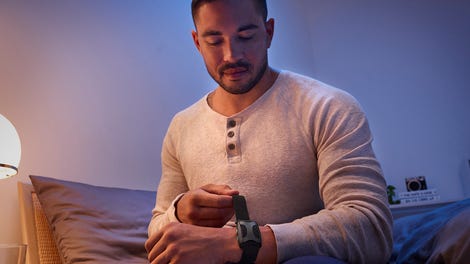 The Final Edition model sounds pretty sweet. It'll have an optional seven-inch infotainment system, leather seats, roof rails to store things, and a winter package for those keen about cool weather driving, Motor1 reports. It'll be powered by a 3.2-liter diesel engine that produces 190 HP that reaches all four wheels via five-speed automatic gearbox.. It's low-key, but still a nice way to bid farewell to a damn good vehicle.
It's the Pajero's last gasp for the Japanese market—but that doesn't mean the SUV is going to completely disappear. The automaker still plans on manufacturing and selling the Pajero in its overseas markets, where there's still demand.