Once the Bentley Bentayga came out, I figured a Mercedes-Maybach SUV was inevitable. But now we have confirmation that it's happening from Mercedes chief Dieter Zetsche himself. And it's going to be enormous.
This morning AutoExpress reported Zetsche announced the upcoming SUV at the Detroit Auto Show, saying "I'd like to say you will be seeing it, but I'll leave it at that." I guess that means we're not seeing it today.
Later at the company's auto show booth, a Mercedes official confirmed to Jalopnik that a Mercedes-Maybach SUV is indeed in the pipeline and that it will be a stretched wheelbase version of the three-row GLS, Mercedes' S-Class of SUVs, so to speak.
That being the case, it would appear that the G-Class will continue to carry the "off-road luxury" concept since they set the bar pretty high (17.7-inches high to be exact) with the G500 4x4².
G/O Media may get a commission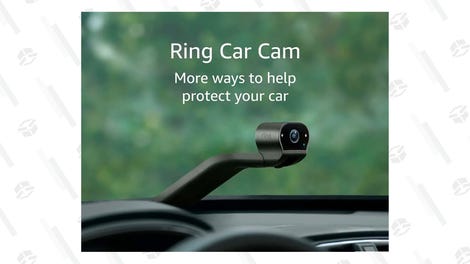 But the Mercedes-Maybach SUV will undoubtedly have a much more comfortable passenger area than the portal axle luxury off-roader, making it poised to be popular in major luxury markets like China.

I'll speculate the Maybach-ified GLS might ditch the "kid's row" of seats in the way back and adopt rear-facing seats directly behind the front, like a jet or a luxury conversion van.
No further details about specifications or pricing have been discussed publicly yet but based on the $191,300 MSRP of a 2017 Mercedes-Maybach S600, I think it's safe to say the Maybach SUV will start north of $200,000.
Actually, I wouldn't be surprised to see it pass $250,000 since Mercedes is already selling the G65 AMG SUV at $220,000, and that's just an ancient army truck with an overstuffed interior and a V12 packed into its engine bay.
We have at least a few more months of high-contrast teaser photos to pluck at before getting any specifics on what this very-big body Benz will actually end up being about, but we now know it will be over 200-inches bow-to-stern.
Not that it will matter to most owners, since they'll probably be sitting in the back and letting someone else park the thing.