Our constant complant about concept cars not being exciting or futuristic enough isn't going to seem as credible in a few hours when everyone sees photos of the McLaren X-1. A prototype based on the McLaren MP4-12C for an unnamed collector, the X-1 is so controversial they haven't even named the designer yet.
The car was created when the head of McLaren Special Operations Paul Mackenzie met with an anonymous McLaren fan who wanted his own, custom vehicle. It took three years of consultation between McLaren, the client, and design chief Frank Stephenson for the product to be born.
Here's a list of vehicles that McLaren says inspired the design:
Inspirational cars included a 1961 Facel Vega, a 1953 Chrysler D'Elegance Ghia, a 1959 Buick Electra, a 1939 Mercedes-Benz 540K and a 1971 Citroën SM. There were various examples of architecture – including the Guggenheim museums in New York and Bilbao – plus a Jaeger LeCoultre art deco clock, an Airstream trailer, a Thomas Mann Montblanc pen, a grand piano – and an eggplant. 'The client liked the shiny texture of the finish,' notes Stephenson. There was also a black-and-white photo of Audrey Hepburn.
G/O Media may get a commission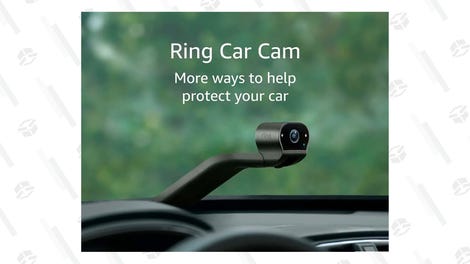 Ok, so how does a Macca + every car we like end up like this?
According to McLaren, the three years they spent working on it went into details. Many, many details. The headlights mirror the McLaren Speed Marque logo, the air brake rear wing is solid aluminum and nickel-plated, as are most of the touches on the car. The rest is the expected mix of carbon fiber
And what about the wheel covers? The enclosed rear is a classic, Citroën-influenced piece we don't see much of lately. The carbon panels on the outside open to give access using some apparently gorgeous hinges.
Oh, and the car is road legal.
Let's just come out and say it: this car is ridiculous. It is a strange mix of insane components for a rich person who can basically dictate every little damn detail they want. It's an exercise in artistic masturbation.
We love the hell out of it. We'll be tracking it down at Pebble Bea-OTCH so we can enjoy every angle.