The US Postal Service runs about 200,000 Grumman Long Live Vehicles (LLV) all over the country, which you'd recognize as the pokey little vans that look like they're made of Legos. After some 30 years of braving snow, rain, heat, and gloom of night, Uncle Sam has a long list of specs they want for the next mail truck.
Automotive News says the government will be pawing through bids this summer to build a prototype New Mail Truck, start testing in 2016, and have a new vehicle picked early 2017.
The official request for idea pitches was put online last last month, which you can check out right here. The USPS is expecting to buy 180,000 vehicles for $25,000 to $35,000 a piece, depending on how much they love it.
The Grumman mail truck in use today was built on an aluminum frame, with a four-cylinder engine from an 80's Chevy S-10 pickup propelling it around your neighborhood. Apparently mailmen (and women)'s biggest beefs with it are leaky windshields and doors that aren't up to being open and shut a hundred times a day.
The government's specified that the next mail carrying vehicle must have a minimum payload capacity of 1,500 pounds and 155 cubic feet of cargo space... the big interior is supposedly to accommodate the bulky postage needs of online shoppers.
G/O Media may get a commission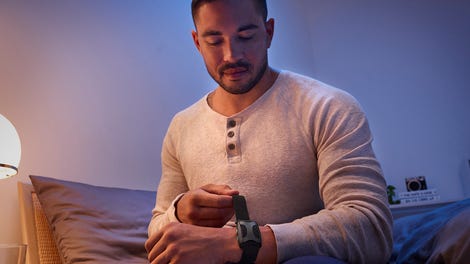 Modular design, ease of repair, and other basic large-fleet vehicle line items are also on the spec sheet, and mailpeople have requested that "small crevices" into which letters can fall and get lost "be eliminated where possible."
After prototypes are built, America's Next Top Mail Truck will have to endure 24,000 miles of testing "without malfunction of a major component" operating in temperatures between -34.4ºF and 125ºF.
Here's the complete spec sheet the USPS wants their next mail truck built around:
Part 1
Part 2
So get your bids in now, and get ready to welcome your next parcel-packing panelvan!
Image via AP
---
Andrew P. Collins is Jalopnik's off-road and adventure guy. Shoot him an email or hit him up on Twitter to talk trucks.