Want a massive, comfortable, beautiful Lexus coupe with a naturally-aspirated V8? The Lexus LC 500 will cost you no less than $92,000. If you're curious, that's around $20,000 less than its German rivals.
That's the starting MSRP for the Lexus LC 500, as Lexus announced today at the Detroit Auto Show. The LC 500h, which has a twin-turbo V6 and hybrid drive, starts at a somewhat more serious $96,510.
If you're wondering how much that is in relation to, say, a Mercedes, it's a fair bit more affordable. A V8 S class coupe (that's the S550) starts at $122,000 and a V8 SL550 starts at $110,800. Both of those are good cars and at least one of them is nearly as handsome as the Lexus, but that's a huge price gulf.
G/O Media may get a commission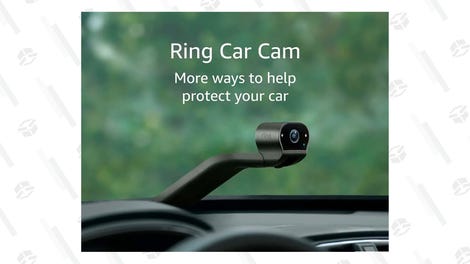 And it's the same story for the BMW M6 and the Audi, uh, RS7? I don't know which Audi somebody would buy instead of the LC. Maybe an S8, but that's a sedan.
Now, if Cadillac gets its act together and finally offers a big luxury coupe in this space, it should know it has some serious competition, not only in styling and comfort and V8 goodness, but also on price.