Technically, Hyundai did set the land speed record for the fastest production hydrogen-powered crossover, which definitely didn't exist before this test. They even provided a little video . So just exactly how fast are we talking?
Well, watch the video first. It has a fun little gag you can probably already guess:
Get it? It's quiet? All that build up and it just sort of Jetson's away? It's kind of cool, I guess.
Luckily, they kept us entertained through the anti-climax with Ride of the Valkyries and some factoids:
If the lake bed was 265 miles long, the Tucson fuel cell could traverse it on a single fill (so 265 miles-per-tank), and it would take less than 5 minutes to refuel
Hyundai set the world speed record for a production hydrogen SUV/crossover at a whopping 94.6 mph
Zero emissions, because it poops water
Tucson fuel cell has provided over 800,000 miles of emission-free driving to (around 100) owners in California - another (dorky) world's first!
G/O Media may get a commission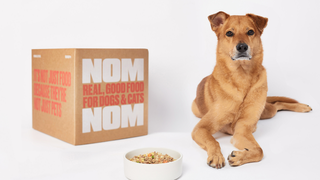 Also, Black Stig from Top Gear returned for this? Maybe? Anyone else? Did he wash up on the dry lake bed after he was thrown from that aircraft carrier?
I do find this stuff kind of cool.
You have to wonder, though, when driving a car that makes no sound, in a dry, arid, dead landscape with classical Richard Wagner playing in the ambiance, if it's going to turn into something out of Mad Max super quick.
H/T to AutoGuide
Contact the author at justin@jalopnik.com or @WestbrookTweets.