Sometimes the Aussies get it right. Other times the Aussies get it really right. This is the Holden HSV GTS. It's a 2014 Chevy SS with the 575 horsepower supercharged V8 from the Camaro ZL1. That makes this Australia's most powerful car. Of course, it isn't coming to America. Damn.
Based on the Holden Commodore, the HSV GTS has aggressive bodywork and special badging to differentiate itself from its boring sedan brother, as seen in the illustration from Carsguide.au and Steve Short. But the stuff under the skin is what you really need to know about.
First off, it has the supercharged LSA V8, which sees duty here in the Cadillac CTS-V and Camaro ZL1. In "Down Under" spec, it makes 575 horsepower and 550 pound feet of torque. All that power is linked to either a six-speed automatic or a six-speed manual.
That's right, a manual. Gee GM, it sure would be swell to have a manual in the SS that's coming to our shores. Sure would be swell...
G/O Media may get a commission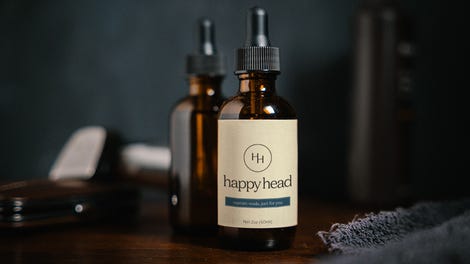 The rear-drive GTS also has something new for Australia out back (not the Australian Outback): torque vectoring. It'll transfer power to the outside rear tire which should make the HSV a monster on corner exit.
There are also lightened bits like an aluminum hood and trunk lid, as well as other parts. However, the weight of the LSA and the other mechanicals that go with that means that there is no real weight savings at all.
So this is basically a Camaro ZL1 sedan. If you don't want this I'll assume you haven't read what I've written above.
Production starts in August, when HSV will build just 500 of the LSA powered GTS. And they won't be cheap: Starting price will be $95,000 in Australia. Crikey!
But I think it's totally worth it.