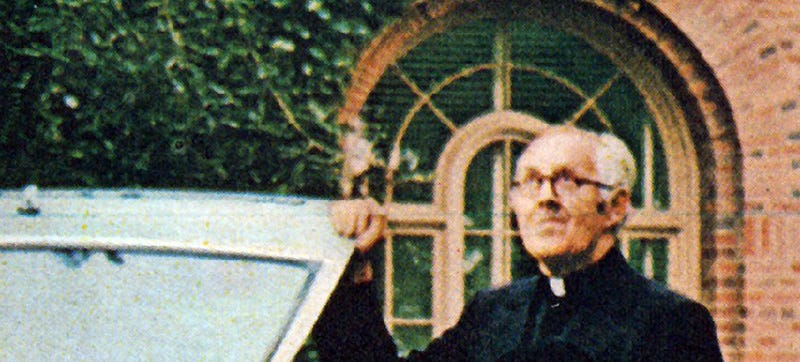 Welcome to Paper Jam, the feature where we highlight the best automotive advertisements from the past! Print might be nearly dead, but our scanners are just getting warmed up.
Have you been to a university lately? From UCLA to NYU, there are more Hondas squeezed into parking places. That because they are cheap to buy and cheap to run thanks to returning up to 30 miles per gallon. What's more, compared to other economy cars, the Civic is only beaten to sixty by the Mazda RX-3, a car costing at least a thousand more. Car&Driver also found that not only does it outrun a VW Beetle or a Toyota Corolla 1200, but it can also make standard Ford Pinto run for its money. Clearly, we have it all.
Test drive one today and find out how it will get you where you're going!