We reported earlier this week that the former Top Gear trio's new show, The Grand Tour, would be coming to the land of the free, but we didn't know where exactly. Well, now Amazon is giving away free tickets to the filming, which will apparently be taking place in an exotic western land called "California."
Amazon's "The Grand Tour Guest List Sweepstakes" started yesterday morning, and gives any 18 year-old U.S. resident the chance to go see the three presenters at the first ever U.S. studio recording of The Grand Tour.
All you've got to do is go to this link, and submit the online form sometime before 11:59:59 PM pacific time on July 12th. If Amazon picks your name in the drawing on July 13th, you'll get round trip airfare "arriving at an airport near the destination location in California," two nights in a hotel "in or near the California destination location," free ground transportation and $200 spending cash.
Both of those things almost make it sound like your destination location will, in fact, be in California.
But the crown jewel of the prize package isn't the flight or the accommodations, it's the fact that you could get "the chance of meeting Jeremy Clarkson, Richard Hammond and James May."
G/O Media may get a commission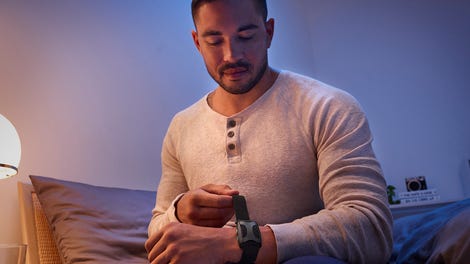 Yes, if you win this prize, there's a decent chance you could actually meet the three legends in real life without having to stalk their whereabouts on social media or sneak into their private residences. What more could you possibly want, besides also their jobs?
Anyway, the whole experience, says Amazon, has an approximate value of $2,400.00. But add the value of meeting Hammond, Clarkson and May, and you're probably hovering around $1 bajillion (that's not a real number).
h/t: Oppositelock