This 2016 Hyundai Tucson customized by Rockstar Performance Garage looks pretty cool: "Softroad" SUV with a solid but subtle stance, meaty tires, LED bar. You're looking at exactly What's Hot Right Now in off-road aftermarket pimping.
This Tucson is heading to the annual SEMA show next month. SEMA stands for "Specialty Equipment Market Association" if you're reading the brochure or "Sensory Explosion all over your Mother fuckin' Ass" if you're one of the poor saps planning on marching around the Las Vegas Convention Center for three days to be inundated with lasers and lights and rocked-launching exhaust pipes.
Oh yeah, that Tucson will have a littermate:
Neat.
And Hyundai's not holding this trend up on their own, of course. Here's a Ford Explorer you'll see at the same show next month.
G/O Media may get a commission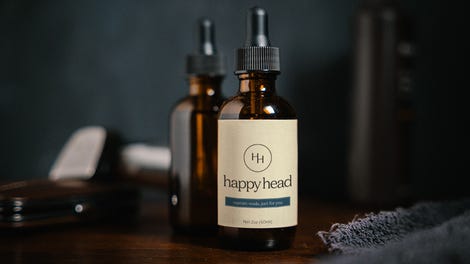 Crossover, meaty tires, LED bar. Extra points for a Photoshopped intercooler.
As the show gets closer I guarantee we're going to see a whole lot more like this. Sure, there will be Wranglers on huge tires and I hear at least one Gulf-livered Ford F-150 is making an appearance too. But from a marketing standpoint, you can't get a better "everybody wins" proposition than an off-roadified crossover.
Automakers love it because it reenforces that nonsensical association of "SUV equals toughness and adventure" that helps them sell vehicles. Same reason cars like the Chevy Trax and Infiniti QX50 are set to frivolously high ride heights.
It's great for the aftermarket companies too. The uninitiated masses stop at "hey that looks cool." Hardcore consumers say "wow, Light Bar Company X can even make Crossover Y look good!"
And as we all know, a light bar absolutely does make any car look cool.
The SEMA show actually starts on November 3rd, at which point we'll all be buried under press releases about every kind of car decorated in every genre of "tuning." Stay tuned for more steroidal cute-utes, and feel free to call me an idiot if these three are the last we see.
Anybody else like the look of a little SUV with attitude?
Images via Hyundai, Ford
---
Contact the author at andrew@jalopnik.com.