Kat's on vacation and I'm running the show today, so that means your Saturday will be full of bizarre and wonderful concept cars. Let's get warmed up with that time Ford thought about doing a mid-engined Mustang.
The 1967 Mustang Mach 2 concept is worth discussing today for a few reasons. One, the brand-new 2015 Ford Mustang just hit the streets to a good deal of critical and public acclaim, and two, the Shelby Cobra is celebrating its 50th anniversary, again.
The Mach 2 concept was a design and engineering study aimed at marrying both ideas. According to Ford, their design chief at the time Gene Bordinat was tasked in the mid-1960s with taking the successful car's styling and rearranging into a mid-engined sports car inspired by GT race cars that could maybe serve as a Cobra replacement.
The concept made its debut at the 1967 Chicago Auto Show and featured a great deal of off-the-shelf Mustang components, including its front suspension, front and rear brakes, and most notably the 289 cubic inch V8 engine, except here it was placed behind the driver.
G/O Media may get a commission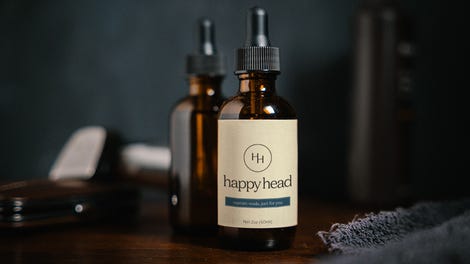 The car had a nice, clean design to it, mixing European racing flair with a healthy dose of American muscle. Unfortunately — or fortunately if the idea of a mid-engined Mustang does nothing for you — the car never went beyond the auto show circuit and was never put into production.
Maybe we'll see a mid-engined Mustang again someday, right around the same time we get our mid-engined Corvette.