Getting 140 horsepower out of Ford's three-cylinder Ecoboost makes the Fiesta Zetec S the most powerful 1-liter road car ever built. Would you like it in red or black?
Overboost is the word that pops in my mind when I look at this car, but since it has a factory warranty, I guess it should be fine.
Ford says they recalibrated turbocharger boost control, valve-timing, the intercooler, and throttle management, so while the standard Fiesta gets 123 horsepower, the Europe-only Zetec S comes with 17 more, giving it a 0-62 acceleration time of 9 seconds and a top speed of 125 mph.
125 MPH in a Fiesta that gets much better economy than an ST? Sounds like a party indeed.
G/O Media may get a commission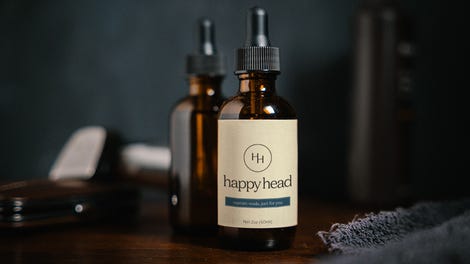 With a better horsepower/liter ratio than a Ferrari 458 Italia and more than twice of the 1.6 Fiesta S's from a decade ago, it sounds like an incredibly fun little city car.
Ford also throws in contrasting paint basically everywhere, 17-inch alloys come as standard as well as the body kit. On the inside, expect lots of black leather with red stitching. You know, the usual sporty stuff that works all the time.
I'll try not to think about what this engine could do to my car...