Just how huge can the Fiat 500 get? Even huger than the five seat Fiat 500L, if you can believe it! Meet the 500L Living, which has seven whole seats full of Yugo-built Italian chicness. Sort of. I guess.
Well, the 500L isn't that huge. It's more like a big hatch than any kind of SUV. But according to our pals at Autoblog, the 500L Living is a 500L that has been stretched a whopping eight inches, though width stays the same. The added beefiness gives the 500L Living space for two extra seats in the back.
Even from these photos it's noticeably bigger than the 500L I found myself in last week. Curiously, it actually loses some luggage space in the deal, though it's not clear why.
G/O Media may get a commission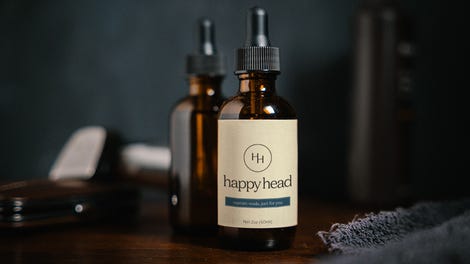 The kicker is that at least for now, there's no word on whether this car will make its way to the U.S. It's for Europe only at the moment. If it does, I suppose we can expect it to compete with the Mazda5, or spur BMW to make an even larger seven seat Mini of some kind. Let's not give them any ideas, okay?
Although, I have to tell you, I would consider the super embiggened 500L Living as a good car to have sex in. That seems like a very Italian thing to do.