A couple years back, a little shop in Washington making carbon-bodied hot rods with Ford Focus SVT headlights took the title of the world's fastest production car away from Bugatti. Then they quietly disappeared.
For a short while, Shelby Supercars' carbon-over-steel Ultimate Aero was the fastest car in the world. It was an interesting American high speed machine, mostly undone by its looks.
That was why I was so happy that the company managed to snag one of the best designers in the world for its replacement: the Jason Castriota-penned SSC Tuatara.
The car was supposed to get built in a new factory in Washington State. That didn't happen.
G/O Media may get a commission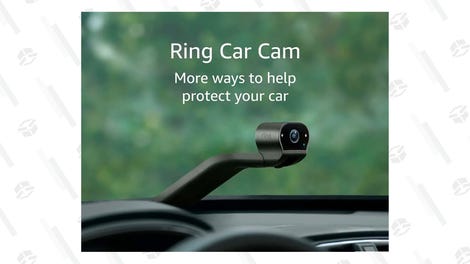 The car, which debuted in 2011, was supposed to go on sale in 2013. That didn't happen, either.
But apparently in 2016, SSC's founder Jerod Shelby secured a bank loan to get his factory back on track for some time around the end of 2017, as the local paper the Tri City Herald reported two Novembers ago.
And now we have a teaser image on SSC's website for some kind of return of the Tuatara, a car that was supposed to make an anticipated 1,350 horsepower and 1,280 pound-feet of torque out of a twin-turbo V8 designed with Nelson Racing Engines, running to 9,200 RPM and 276 miles per hour.
I believe nothing here until I see these cars for sale, but I can't help but love flying buttresses, so I hope the Tuatara makes it.