The U.S. Environmental Protection Agency today accused Fiat Chrysler of violating the Clean Air Act by "failing to disclose engine management software" in the 2014-2016 Jeep Grand Cherokee and Ram 1500 trucks equipped with the 3.0-liter diesel V6 engine.

From an EPA statement:
"Failing to disclose software that affects emissions in a vehicle's engine is a serious violation of the law, which can result in harmful pollution in the air we breathe," said Cynthia Giles, Assistant Administrator for EPA's Office of Enforcement and Compliance Assurance. "We continue to investigate the nature and impact of these devices. All automakers must play by the same rules, and we will continue to hold companies accountable that gain an unfair and illegal competitive advantage."

"Once again, a major automaker made the business decision to skirt the rules and got caught," said CARB Chair Mary D. Nichols. "CARB and U.S. EPA made a commitment to enhanced testing as the Volkswagen case developed, and this is a result of that collaboration."
The 2017 Grand Cherokee and Ram EcoDiesels (which use a VM diesel, not a Cummins engine like other models) have yet to be certified, despite it already being 2017.

So it isn't yet clear which vehicles the EPA is targeting, but we'll likely find out from the press conference.
G/O Media may get a commission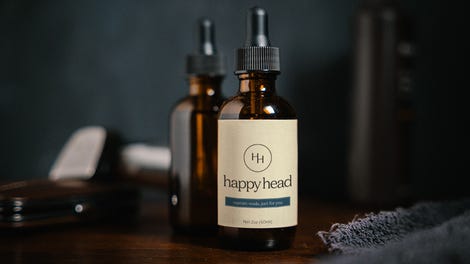 More as we have it. This post is being updated.