Forget the brilliant but probably outrageously expensive (and so far only moderately produced) XL1 for a second. That's using a bit of diesel anyway! The greenest vehicle from Volkswagen doesn't need fossil fuel. Meet the electric up! city car, or e-up! to its friends.
The 55 horsepower it normally has won't tear your face off, but when you use the 88 horsepower peak figure, it can reach 62 mph in 14 seconds thanks to the 155 ft-lb of torque available from the start, and keep going until 83 mph.
The lithium-ion battery is integrated in the underfloor area and has a total energy storage capacity of 18.7 kWh, which gives the 2,612 lbs e-up! a range of e-up! to 93 miles on a single charge. It supports both DC and AC charging, and that makes it work with pretty much every power source available.
From the outside, the alloy wheels, the blue background logos and an e-up! badge should give you a clue, while inside, light-grey seat covers with leather and chrome accents keep your eyes happy.
G/O Media may get a commission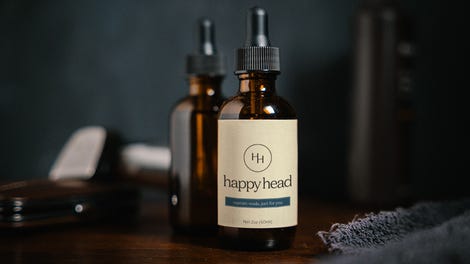 The car will debut at the International Autoshow in Frankfurt later this year, with UK customers getting their cars in the first quarter of 2014.