Had your fill of crazy concepts from SEMA and the Tokyo Motor Show? Wait, because Dubai Motor Show is going on right. It's not all just special edition Rolls-Royces and concept cars you've seen elsewhere in the world. There's this V16 supercar that apparently has 5,000 horsepower. Yeah, right.
That's what the Dubai-based company behind the Devel Sixteen, some flashy new thing shown this week at the show, claims. It looks as wild as pretty much any other crazy supercar out there, but it carries some significant stats.
It has some unknown V16 making 5,000 horsepower with a 0-60 time of 1.8 seconds and a top speed of 348 mph. Get all that? Buying any of it? Didn't think so.
For the record, the Ariel Atom V8 does the sprint in 2.3 seconds, the fastest out there now. The Bugatti Veyron Super Sport tops out at 267 mph and packs 1,200 horsepower. And it weighs as much as the earth, thanks to a W-16 and a four-wheel drive system.
The skepticism continues when you try and find out more about the Devel Sixteen. Google thinks it's a beach resort company.
G/O Media may get a commission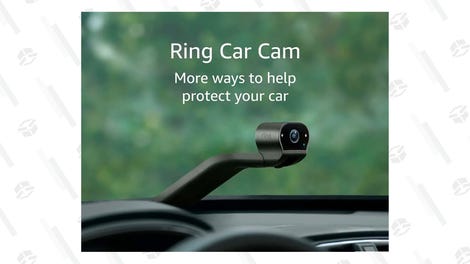 Once you do get to the website, it does look like they're trying to sell a car, not a vacation. At least that's the impression after seeing menus like "body & chassis" and "engine" but seeing a lot of "coming soon" instead.
So, the Devel Sixteen. They've clearly made one because you can see it in the video and it appears to have an interior ripped from any other specialty supercar. They say it has 5,000 horses from a V16, but they're not saying where they got the engine. Until we see it on the road, we're calling bullshit.
Thanks for the tips, everyone!