It was 13 years ago, at the 1999 Geneva Motor Show, that Renault unveiled its Coupéspace concept, the didactic branding hinting at its origins: an Espace minivan turned into a coupé. This is the car which became the Renault Avantime, which was so avant of its time that the market demanded a total of 8,557 cars before production was killed off in 2003.
The Avantime died a decade ago and there's still nothing like it on the market. It's not easy to make sense of the car's opiate appeal. The Avantime is, after all, a minivan. Except it isn't. It's a completely decadent grand tourer.
Is it so appealing because Matra, the company which designed and built the car for Renault, also happens to manufacture wing-mounted air-to-ground rocket launchers? Or that Matra happened to build the racing car Jackie Stewart won his first Formula One world title with? Or that Matra also won the 24 Hours of Le Mans three times?
All I know is that the Coupéspace was a concept which was put into production with very little modification so that the Avantime has quirks more common on a concept car than a production car. And that there's a rueful Avantime moment in my personal car history: a few years ago, I had the opportunity to buy a top-of-the-line model for ridiculously little money. An opportunity I did not take, of course.
G/O Media may get a commission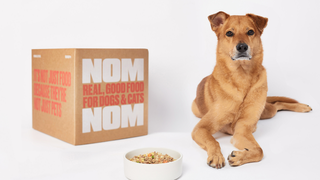 It's the greatest French car since the Citroën SM.
Photo by Renault