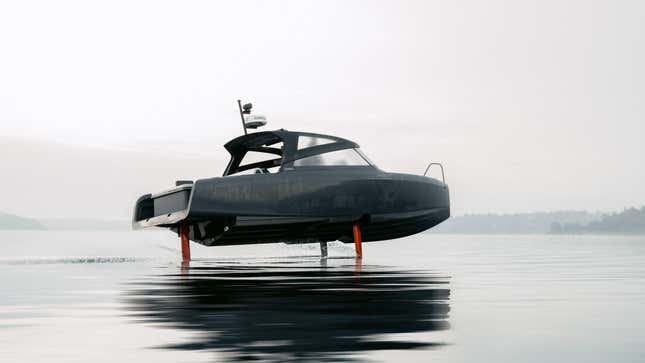 Swedish boatmaker Candela partnered with Polestar to make an electric boat that the company claims will have the longest range in the world. The Candela C-8 will have a range of up to 57 nautical miles, or 65 miles, at a cruising speed of 22 knots, or 25 miles per hour. Candela says the C-8's performance puts it on par with powerboats using internal combustion engines, and it's all thanks to a combination of hydrofoils, efficient motors and batteries sourced from Polestar.

Polestar Jumps on the SUV Bandwagon With the New 3
The C-8 will borrow its battery pack from the Polestar 2 — in standard range and single motor spec — meaning it'll have the same 69 kWh capacity and DC charging technology as that of the EV. The C-8 and Polestar 2 even seem to share a bit of design ethos with sleek, uncluttered profiles, but that tracks given the boat's job is to cut through the stubborn medium of water.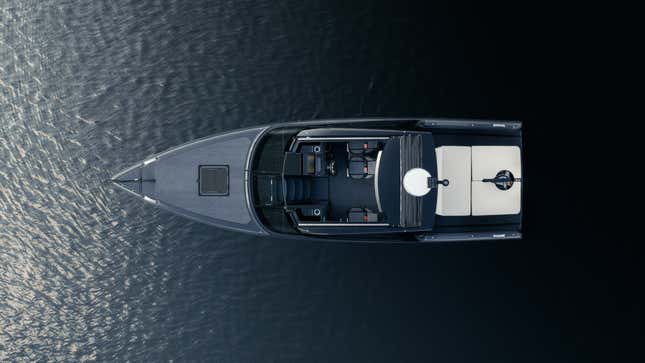 And that's where the C-8's lightweight carbon fiber hull and hydrofoils help greatly, allowing the electric boat to use 80 percent less energy than conventional boats despite toting a heavy battery. The aft hydrofoil wing is attached to a "C-POD," which is what Candela calls its electric direct-drive motors.

The C-Pod in the C8 outputs 75 kW (100 hp) when taking off, but once the C8 is hovering over the face of the water, output drops to 23 kW (30 hp) to conserve energy. The pod motor then sips electricity from the Polestar battery at cruising speed to achieve its relatively long range of 57 nautical miles per charge.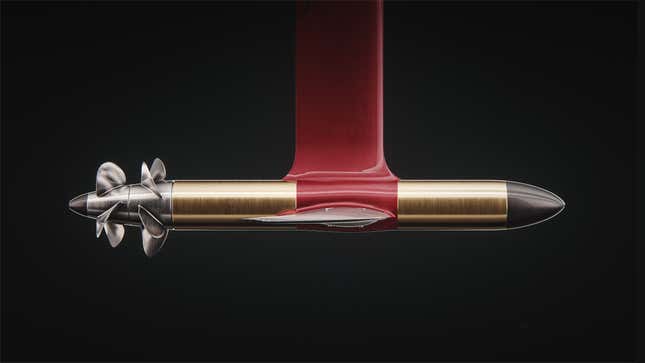 That's about half of what a comparable eight-passenger, 27-foot boat powered by an internal combustion motor would achieve (at around 125 nautical miles), but Candela says the C-8's range is more than enough for an average day out on the water. The company cites fleet data from Europe that claims 95 percent of day trips are less than 50 nautical miles.

But if range anxiety is still an issue on the water, the C-8's DC fast-charging capabilities ought to help. More DC chargers are popping up along coastlines in Europe and North America, with Candela adding that "...You can go from Sweden to Finland in one day, or along the entire French Riviera in a few hours."
The C-8 is the first electric boat in what could be long line of collaborations between Candela and Polestar, which are both Swedish companies. Candela proudly calls its C-8 "powered by Polestar," and the EV maker's CEO, Thomas Ingenlath, went on to say, "Sharing our know-how on batteries and vehicle engineering with Candela will help us reach our shared goal of transitioning to a future where all forms of transport are sustainable."
The Candela C-8 is going to be ready soon for test drives in the U.S. kicking off in San Francisco. And when it goes on sale, the C-8 Daycruiser will start at $395,000, while the C-8 T-Top starts at $409,500, and C-8 Hard Top starts at $412,700. Deliveries are expected to begin in the early summer of 2024.