Behold, you lovers of highly-decorated, ridiculously expensive, German/French tea sets. It's the Bugatti Veyron 16.4 Grand Sport L'Or Blanc, a version of the recently updated Veyron, with porcelain fittings by Germany's Konigliche Porzellan-Manufaktur Berlin (KPM). The one-off is reportedly worth $2.3 million.
The Bugatti Veyron Grand Sport is the company's targa-topped version. This one was reportedly inspired by Rembrandt Bugatti, the Italian sculptor of wildlife subjects — particularly elephants — who died in 1916.
In addition to being the fastest (and only) porcelain-fitted car ever built, it's also the tea set with the highest insurance deductible ever.
(Photos: AP)
G/O Media may get a commission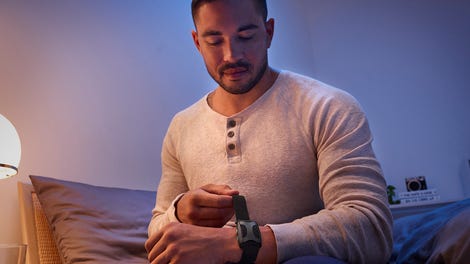 (Photos: AP)

(Photos: AP)

(Photos: AP)

(Photos: AP)