Boeing's 747 is perhaps the most iconic commercial airplane of all time. Introduced half a century ago in 1968, it was a technological marvel and a dependable workhorse. Through that time, they've built more than 1,500 of these winged beasts. Production has recently dropped way off, and Boeing's customers have stopped buying them. As such, Delta Air Lines will retire its last remaining 747 this Tuesday following its last Seoul-to-Detroit route.
This marks the last time the 747 will be used on a commercial flight with an American carrier, according to news reports.
Boeing says it will still continue building 747s as freight carriers for certain clients who still need the four-engine behemoth. Additionally, specially-outfitted 747s have been in use as Air Force One since 1990, and there's no sign of that changing. From the AFP:
Randy Tinseth, Boeing's vice president of marketing, said in June, "Frankly we really don't see much demand for really big airplanes. There will be just a handful moving forward. Things we do for VIPs, things we do for the president, military operations, but we don't see a significant demand for passenger 747s."
As airlines and air freight companies increasingly move to smaller, twin-engine aircraft in order to save on fuel, demand for 747s has certainly waned. At its peak in 1990, Boeing produced 122 of these huge planes. Recently, however, overall air cargo business has been slowing down, and there's less demand for such a large plane.
The original 747 was the key to jumpstarting affordable mass market air travel in the US. The 747 "made flying available for everyone," said Boeing's chief company historian, Michael Lombardi.
G/O Media may get a commission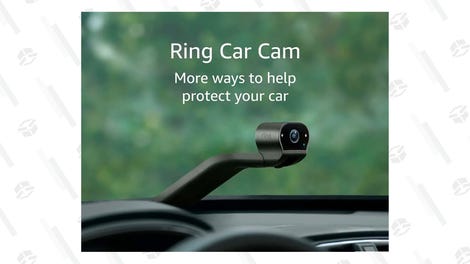 He continued, "The 747 gave wings to the world." The plane is capable of carrying as many as 600 passengers, and because it was able to complete long-haul intercontinental flights in reasonable time, it helped connect people to countries they'd never dreamed possible to visit before. Tourism, economic growth, and international cooperation all flourished because of the Jumbo Jet.
Farewell, big one.