Like Subaru, when you think of Audi you probably think of all-wheel drive. Traction, glorious traction, pulling you through the corners and conquering the elements! But now Audi has moved the drivetrain of hooligans and psychopaths, rear-wheel drive, to its R8 supercar. Meet the Audi R8 RWS, for rear-wheel series.
This is, as near as we can tell, the first-ever production and street legal RWD R8. There was the R8 LMS, but that was a race car. So far Audi has kept their supercar in line with their quattro brand values. Until now!
By sending the 5.2-liter V10's 540 horsepower to the rear wheels, Audi promises "puristic driving dynamics," which I guess means "This is the R8 where you had better know what you're doing." It's more for extreme track day antics than cruising around Dubai or Beverly Hills, supposedly.
G/O Media may get a commission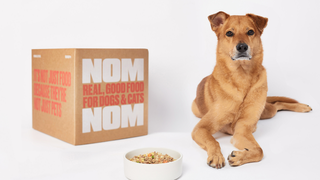 You'll know it's an RWS when the bottom sideblade, the one near the door, is the body color, while the one near the window is piano black. It comes in Spyder form too, but pics of that aren't out yet.
Zero to 60 mph happens in 3.7 seconds, and you even get a weight savings benefit by losing power to the front wheels—at 3,505 pounds, it's down 110 pounds from the regular coupe. The Spyder has similar weight savings.
On one hand it's not surprising Audi did this, given the R8 has always been related to the Lamborghini Gallardo and Huracan, and those have RWD variants too. But! Quattro is key to Audi's brand identity, and all that shit, so it's interesting to see them deviate here.
I doubt buyers will care. It sounds fun.