Words don't mean anything. Which is why when Aston Martin CEO Andy Palmer said "our DNA doesn't allow" for an SUV way back in the faraway time of 2015, that didn't turn out to mean anything, either. The Aston Martin DBX SUV is coming, it sounds like it has the AMG V8 and you probably won't be able to see a whole lot out of it.

Recently, YouTuber cvdzijden uploaded a video of a DBX mule testing at the Nürburgring. The clip is short, but long enough for you to hear the deep, signature and guttural snarl of an AMG V8, which is what will likely power the DBX. Aston Martin says the car will be officially unveiled during the last quarter of 2019.
Frankly, the V8 doesn't surprise me as much as the C-pillars do. I've driven enough of these luxury SUVs to know that fat C-pillars and a steeply raked rear window do not make for an easy time when it comes to over-the-shoulder glances.
I know, I know—there will also be a backup camera and lane-change assists and blind spot monitors, but still! I like being able to see out of cars. Especially over the shoulder, as that's traditionally a blind spot when it comes to driving.
G/O Media may get a commission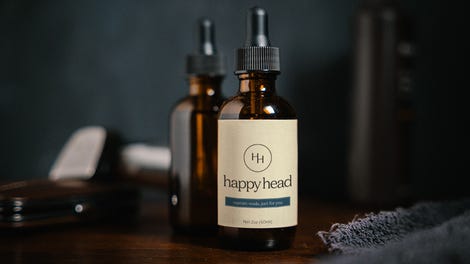 Also! Look at how tiny that rear window is. I can tell you right now that it will be hard to see anything behind you out of that thing. Especially with that little upwards-slanting lip under the glass.
Can't wait for this. If I ever see one of these on the road, I am staying well away from the rear hindquarters.