SUV makers these days like to lace their press releases with the words "practical" and "versatile." But it's all bullshit, because compared to old Willys Jeeps, modern SUVs are useless paperweights. Just look at all hard work an old 1940s Willys can tackle.
As World War II came to a close, and Toledo-based Willys Overland feared a slow-down in demand for its MB military Jeep, the company began building CJs, called "Civilian Jeeps" on the same production line.
A light redesign from the MB, the CJ-2A launched in 1945 and was marketed as an agricultural implement. Yes, early civilian Jeeps like mine were considered farm equipment, and boy did people use them as such.
The two main ways the vehicle could be adapted to farm use were an accessory drive-powered pump that fed a hydraulic lift mounted in front of the rear tailgate, and a PTO, or power take-off, which was a shaft connected to the transfer case that fed farm implements power directly from the engine.
Here's an example of a vehicle that used both devices, as the hydraulic lift raises and lowers the post hole digger, and the PTO rotates the auger.
G/O Media may get a commission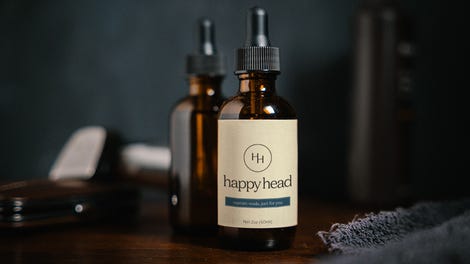 There were also attachments that let you use your old Jeep to cut down logs:
You could also fill a water tank with this PTO-powered suction pump attachment:
And then there's the Jeep-A-Trench, similar to the one I found in a Michigan man's collection last year, an attachment that turns the little Jeep into a trench-digging monster:
Here's a basic plow attached to the hydraulic lift:
That hydraulic lift can also be used to lift heavy objects via this extension boom:

Or you could use a a forklift attachment:
General Electric built a Power Takeoff-powered generator, which could be used to fire up a welder:

The PTO also powered an air compressor, which could be hooked up to a pneumatic jackhammer for construction work:
You could even use a Jeep to mow your lawn::

Some airports used the little SUVs as airplane tugs!:
And these few examples barely scratched the surface of the hard jobs those old Jeeps were used for. These little universal Jeeps are the definition of versatile and practical. No modern American automobiles—not even upfitted heavy duty trucks— even come close.