When we saw the gorgeous Buick's Avista concept at this year's Detroit Auto Show, we had to restrain ourselves from jumping across the hood and driving away with it. "This sexy Buick could be the ticket to making the aging brand relevant again!", we all hoped. Well, it appears our hopes and dreams are crushed.

Wards Auto spoke with Tony DiSalle, Buick's vice president for sales and marketing, about the prospects of a production Avista. He responded: "[The Avista] was purely a concept and meant to generate some buzz...No other plans for now."
But what about the rumors that the Avista will turn into a four-door Regal? DiSalle said simply "Speculation about Regal is just that, speculation."
Damn! But the hits keep coming, as DiSalle told Wards the Avista wasn't even a design study showing Buick's styling direction, saying that role belonged to the Buick Avenir sedan concept: "Avenir shows the new front-end styling at Buick [that] first shows up in the '17 LaCrosse and will be on all our vehicles over the next two years."
G/O Media may get a commission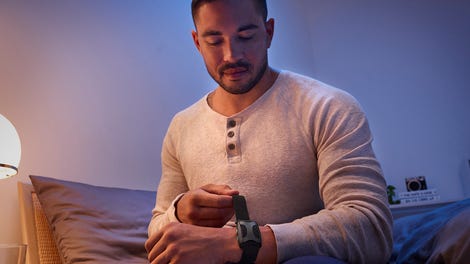 That's disappointing, as the Avista was probably the prettiest concept car at Detroit this year. On the other hand, it's hard to imagine Cadillac being cool with it, since it was very clearly on the Alpha platform and could have conflicted with models like the ATS—not to mention the Camaro.
Still, at least the Avenir is a bombshell. Hopefully Buick doesn't water it down too much as they incorporate its designs into production cars.