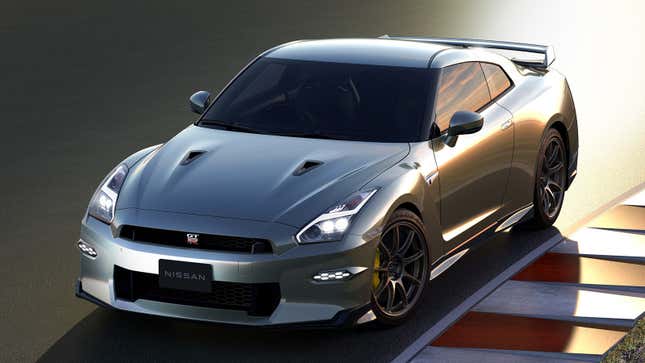 You know how long the R34 Nissan Skyline GT-R, the archetypal, Fast & Furious GT-R, lasted for? Four model years. Meanwhile, the R35 GT-R is set to mark its 15th trip around the sun, and also its third facelift. I love going back to old GT-R reviews, like this one written by our old friend Patrick George from five years ago, and remarking at the perception of the GT-R's age even then. "Baby Shark" happened in 2018 — it may as well have been two decades ago.

The R35 GT-R does not care, though. It will soldier on into 2024 with a new look, which Nissan revealed at the Tokyo Auto Salon on Friday morning. The most obvious change is the disappearance of the narrow trapezoidal nose in favor of upper and lower grilles that extend much closer to the headlights. It's a little more reminiscent of prior-gen GT-R front ends, and while I kind of hated it at first, it's slowly growing on me.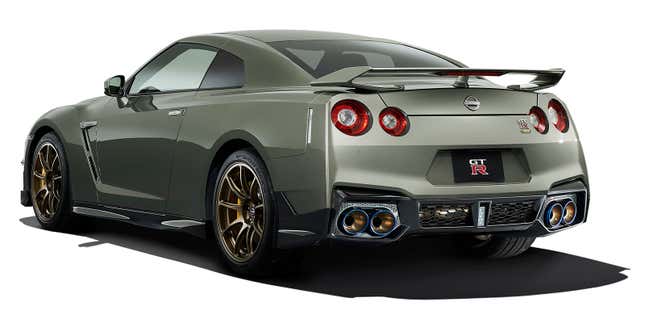 The rear is a bit more sculpted as well, with the addition of a new diffuser. Nissan claims these changes haven't purely been made for aesthetic reasons. They add downforce, too, while maintaining the coupe's drag coefficient of 0.26 Cd.

The hand-built, 3.8-liter twin-turbo V6 still makes 565 horsepower in the standard car, and 600 hp in the Nismo Special Edition, which also returns for 2024. In fact, the Nismo sports the most significant mechanical change of all, thanks to a new front limited-slip differential. Otherwise, all 2024 GT-Rs benefit from a "refined ride quality" and an overall reduction of interior noise and vibration. Even after 15 years, it appears there are still gains to be made.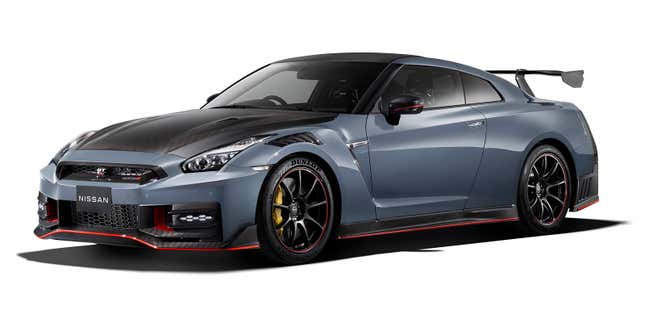 Meanwhile, the T-Spec has inherited the larger brakes and wider fenders of the Nismo model, as well as a "specially set suspension" designed to maximize comfort as well as handling. You can also still get it in Millennium Jade, which became my new favorite GT-R color since the moment Nissan brought it back for the first R35 T-Spec two years ago.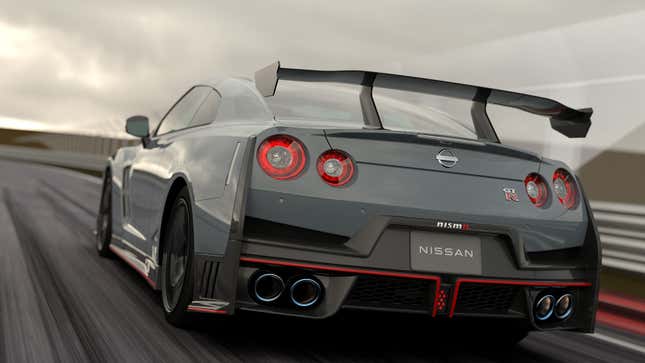 Nissan North America confirmed to Jalopnik that the 2024 GT-R will go on sale in the spring, with the Nismo version to follow in the summer. It's worth a reminder that the GT-R actually exited Europe last year because it was too dang noisy.