GM Authority reports the new 2022 Chevrolet Silverado ZR2's pricing will have buyers investing a little more money than on a competing Ford F-150 Raptor, according to the site's reliable sources.

According to GM Authority, pricing for the Silverado ZR2 will start at $65,100 but that price doesn't include the $1,695 destination charge, bringing the ZR2's total price to $66,795. The 2022 Raptor, starts at $64,145 and also charges the same destination fee, leaving it's staring price at $65,840. That's nearly a $1000 price difference.
Here's what that starting price $1000 difference gets you: the ZR2 comes with a 6.2-liter V8 putting out 420 horsepower and 460 lb-ft of torque, which is down on power compared to the Raptor's turbocharged 3.5-liter V6 Ecoboost outputting 450 HP and 510 lb-ft of torque. Wait. You're paying more for less?

I guess if you can afford an off-roading toy at this price, a grand isn't much money to worry about. But when the slightly cheaper option comes with 30 more horsepower and 50 more pound-feet of torque from an engine that's smaller (and probably more fuel efficient), that may very well sway some.
G/O Media may get a commission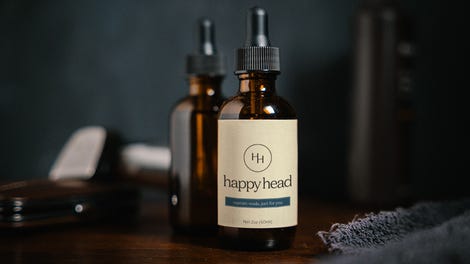 Chevy's Silverado Trail Boss is cheaper than the ZR2, granted it may not be as off-road capable as it's truck brother without the fancy terrain mode and spool valve dampers. But what the Trail Boss can give you is the same 6.2-liter V8 with added Z71 off-road suspension and Goodyear Wrangler DuraTrac tires for over $8,500 less. You could throw in the Ram TRX's pricing and options to compare, but the Ram is really on a whole other level both on price and power.

So while a near $1000 price difference at this level of pricing isn't much, it's still bold for Chevy to ask buyers to spend a little more for what comparatively is a less powerful truck. But those wanting a V8 in their off-road pickup may find the Silverado ZR2 appealing, especially since the Ford no longer offers a V8 for its F-150 Raptor. If the decision comes down to power the deficit a buyer is getting for the price may be too much to ignore.