We've already geeked out a little over the 2019 Ram 1500's interior when we first saw it at the Detroit Auto Show. After getting a little more time to climb around the cab, we found even more interesting stuff.
The F-150 may still be running with the highest towing capacity claims in the half-ton truck segment and the 2019 Chevy Silverado is a marvel of space optimization (now featuring an inline six-cylinder diesel!) but the Ram's cab, dominated by pretty shapes and an enormous-yet-integrated infotainment rig, just might be my favorite of the three.
Since about 2009, basically when it split off from Dodge, Ram's designers have done a really good job mixing vaguely retro ruggedness people seem to expect in trucks with modernism they crave.
Case in point: the truck's enormous new touchscreen integrated with robust-looking toggle switches, and an artfully stitched center console loaded with charging ports. (Called the "Ramcharger," by the way, in case you missed that.)
It will be interesting to see how much the Ram driving experience has improved with the addition of a Motor Generator Unit adding a boost of electric power, but for now all we can do is crawl around the cab and under the chassis. I can already tell you which is a nicer place to be.
G/O Media may get a commission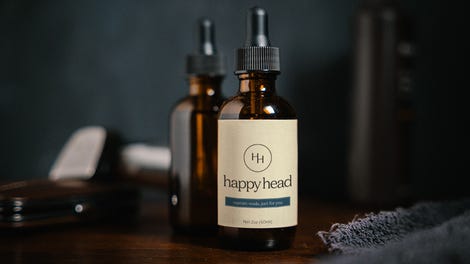 ...The cab. Duh.