So, when I drove the Maserati Levante for the first time last month, I thought it was pretty fast. Meaning that, I didn't feel like it needed any more power. Maserati, clearly, disagrees with me.
This is the 2019 Maserati Levante Trofeo, with the trophy I suppose being a 3.8-liter twin-turbo V8 that spits out a nasty 590 horsepower and 538 lb-ft of torque. Is that way more power than an SUV has any right to have? Quite possibly.
Maserati said that it had to tune the chassis of the Levante to cope with the extra power. It's still all-wheel drive, with a claimed top speed of above 186 mph and a zero to 62 mph sprint of just 3.9 seconds.
It rides on, frankly, massive wheels: 22-inch forged aluminum things. On the outside, the Levante's face has been sharpened up a bit, but probably only those with keen eyes for detail can tell the difference between this and the regular V6 version. The giveaway will most likely be the sound it makes.
G/O Media may get a commission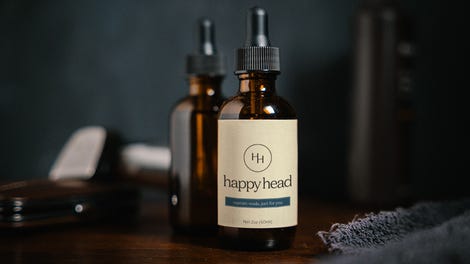 Maserati did not announce a price, but it did say that it was meant only for "overseas export markets," which includes the U.S. and Canada.
We just have one question.
Why not make it an even 600, Maserati?