The 2019 Bugatti Divo is lighter, sharper and tuned more for performance driving down a back road and less for the the oozing luxury and straight-line speed of the Bugatti Chiron. If you're filthy rich, you could think of it as the enthusiast's Bugatti.

The Divo has been tweaked to be 77 pounds lighter with 198 pounds more downforce than a Chiron, is eight seconds faster around the Nardò circuit, and boasts a top speed limited to 236 mph with a price tag showing $5.8 million, which doesn't matter because all 40 are already sold.
Bugatti President Stephan Winkelmann explained that the car "has significantly higher performance in terms of lateral acceleration, agility and cornering. The Divo is made for corners."
The Divo name comes from French racing driver and two-time Targa Florio race winner Albert Divo, who won in a Bugatti back in the 1920s.
G/O Media may get a commission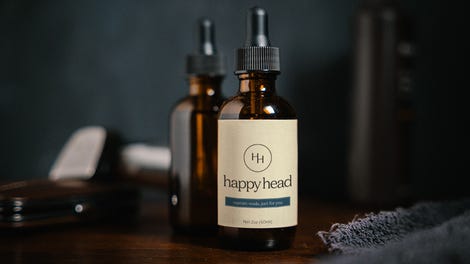 Beyond the change in looks and objective, other Divo differences from the Chiron include even more ducting for increased airflow to better maintain brake, tire and engine temperatures, a rear spoiler that's 23 percent wider, a lighter sound system, reduced insulation, a carbon fiber intercooler cover, lightweight wheels, and the storage areas in the doors and center console have been removed.
The car looks incredible to my eye, the taillights are unbelievable for a road-going production car, and it's a welcome departure from the same basic design identity carried through the EB110, Veyron and Chiron. It seems like Winkelmann brought a little bit of Lamborghini with him to Bugatti. I like it.