The 2019 BMW Z4 is a nice car inside and out that drives well, and surely that sort of thing is worth quite a bit to some. But is it worth more than $5,000 more than a BMW M2? Because the Z4 is going to cost $64,695, if leaked documents on a Toyota Supra forum are to be believed.

UPDATE: A BMW spokesperson got in touch to tell us that the $64,695 figure is for the Z4 M40i including a $995 "destination charge," and that the four-cylinder Z4, officially known as the 2019 BMW Z4 sDrive 30i, will start at $50,695, including a $995 destination fee. That puts it much closer to the original Z4's price. The original post follows below.
The docs, posted on the Supra Mk V forums by user Bryster (via Carscoops), purport to detail the entire options list, along with the US-market 382-horsepower engine.
For a little context, $64,695 splits the difference between the Porsche Boxster (about $60,000) and the Porsche Boxster S (about $71,000).
And for a little more context, it's $27,695 more than the Z4's $37,000 MSRP was back in 2008 (or about $44,327, adjusted for inflation).
G/O Media may get a commission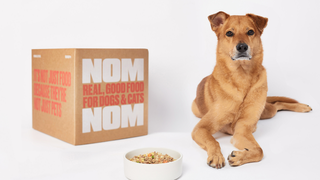 But the base Z4 of the past didn't have 382 horses, either. Or the whizz-bangitude of adaptive cruise control or "Active Guard with Frontal Collision Warning, Automatic City Collision Mitigation and Braking, Daytime Pedestrian Protection and Speed Limit Info," as Carscoops points out. So there's that.