Well isn't this a nice Sunday evening surprise. I'm sitting at my computer, catching up on emails and getting ready to cook dinner, when lo and behold Porsche pops in to say "Look at this, it's the lightest new 911 you can buy right now!" Meet the 2018 Porsche 911 Carrera T.
The T stands for Touring, and this model is a step up from the base Carrera that puts the emphasis on being light. Lightweight glass, door loops instead of handles, less sound insulation and other tweaks mean a curb weight of 3,142 pounds, the lightest in the 911 range, Porsche says.
(By comparison, a base Carrera comes in at 3,153 pounds, a Carrera S is 3,175 pounds, and a Carrera GTS is 3,197 pounds. It's also more than 100 pounds lighter than a 4S.)
Power is rated at 370 horses and 339 lb-ft of torque from the 3.0-liter twin-turbo flat six. The T gets a variety of nice tweaks from across the range, including Sport-Tex seats, a rear seat delete option, a new interior package, grey mirror covers, and the 20-inch wheels off the Carrera S.
G/O Media may get a commission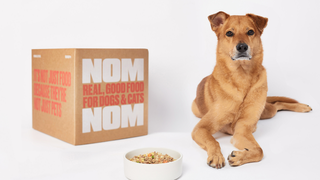 You can have it with a manual or PDK, and it does zero to 60 mph in 4.3 seconds with the stick or four seconds flat with the paddle-shifters. The base MSRP is $102,100 excluding delivery fee and it goes on sale in March.
Overall it sounds like an interesting and driver-focused addition to the 911 range, although said range is increasingly crowded and occasionally confusing these days. We should make a chart or something. But the T seems like a win. I think there are far worse ways to blow 100 grand on a car than this guy.